HOME EQUITY LOANS
FOR CANADIANS
Proudly serving: BC, Alberta & Ontario
Consolidate your debts, fund a renovation project, or invest in your business.
We proudly serve clients in BC, Alberta & Ontario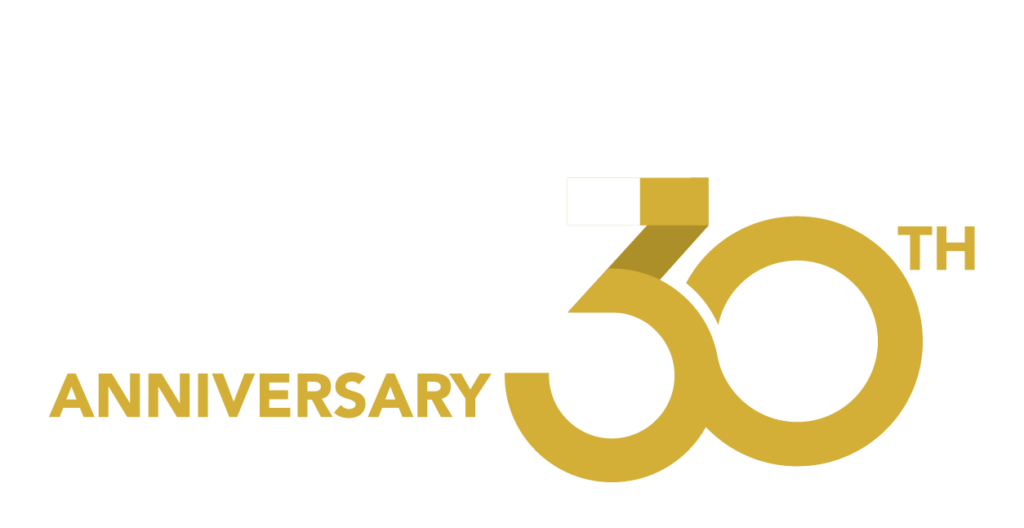 You'll get the most from the equity in your property
We always try to establish a property value without the cost of a formal appraisal and are completely upfront about any fees. We are client focused to ensure that your specific needs are met. We value the many longterm relationships we've built over the years and take pride in our high repeat business. Ask us about our repeat client benefits!
Equity Based Broker of Choice for BC, Alberta & Ontario
AMF Equity Loans is a leading brokerage for private lenders helping Canadians finance their dreams for more than twenty-five years. Client care is our top priority, working with homeowners, farmers, and small businesses to fund projects and plans in all shapes and sizes.
AMF proudly funds all types of projects, scenarios, and dreams from $15,000 – $500,000+.
Consistently A+ rated by the Better Business Bureau, AMF seeks to meet the needs of all clients, regardless of their credit history.
Often, clients that choose AMF have been turned down by other lenders and faced challenges in pursuing the financing they need. AMF goes the extra mile to ensure that clients from all credit backgrounds can have access to reputable lending at competitive rates.
AMF is Canada's equity-based brokerage of choice, having built a superior reputation thanks to the incredible scope of loan scenarios we finance, and our diligent attention to client care. We are here for all kinds of needs, and our company is well-known for our ability to work with each individual and meet their specific needs while guiding them through the process, step-by-step.
Many people may be unaware of the borrowing potential they already have through their current mortgage. AMF goes the extra mile to personalize each loan and work with all clients to help maximize the available equity from their current property. Clients can borrow up to 75% of the value of their property, less any existing mortgages or lines of credit (this is not to be confused with borrowing 75% of the equity).
Transparency & Clarity
Transparency and clarity truly set AMF apart from most other lenders. Clients will be delighted to find no hidden fees or surprises throughout the AMF lending process. Right from your initial contact, AMF prides itself in presenting all information, interest rates, and associated fees upfront. Clients return time and time again to AMF because they appreciate the genuine care and concern provided at each step of the way.
"Most people want to know they can make a call and get a person on the line that knows their file personally. That's something we can guarantee at AMF. Clients will be thrilled to know that they can be approved on the initial call, by the broker they speak with during their very first conversation with AMF."
– William J Russell, President/Broker
Client Satisfaction
Many AMF clients have had unpleasant experiences with banks or other lenders. We're always eager to provide them with a better experience. Much of our business comes from repeat clients and referrals!
AMF is always eager to provide client with the best experience possible. We believe communication is key!
Success Stories
AMF has built our long-standing credibility by helping individuals, businesses, and families make their dreams come true. There are a variety of problems and situations that equity based loans can help solve.
Many potential clients might not even be aware of the range of applications of our equity loans. We have come to the rescue in many situations where people felt hopeless and lost after being turned down by other banks and lenders. We are proud to provide loans to people that may have had unfortunate experiences elsewhere.
One recent equity loan that AMF financed helped a long term borrower refinance a thirty-four acre property when their first mortgage lender had to liquidate its mortgages. In addition, AMF stepped up to pay the original lender out and provide an additional $50,000 as working capital for this client's small business.
Not only does AMF pride itself in remarkable client care, but our team is prompt and diligent in executing the lending process. Recently, a client inquired about an inherited, clear title property. The client needed funding to renovate their newly acquired home and add a new roof. AMF swiftly took on this project and the mortgage was funded in only five days!
AMF also distinguishes itself from other lenders by not charging lender fees. A potential borrower in Calgary contacted AMF looking to consolidate their debts with a second mortgage. After getting several quotes from other lenders, their decision was easy. They chose AMF specifically because there are no lender fees, application fees, and they received exceptional and trustworthy client care from their interaction with AMF!
The AMF Advantage
AMF's reputation is built on their commitment to client satisfaction, and making the lending process as simple and swift as possible. Many potential clients are also excited to discover that 15% of the principal mortgage amount can be paid against the loan at any time, with no penalties. Additionally, in cases where third party pictures of the property are required (and must completed by a property management company), AMF does the hiring.
We, at AMF have truly set ourselves apart as Canada's top choice for equity loans!