The AMF advantage starts with the clear vision and strong leadership of our Executive Team. Through our extensive experience and commitment to excellence, we strive to deliver the right equity based lending solution to best meet your needs.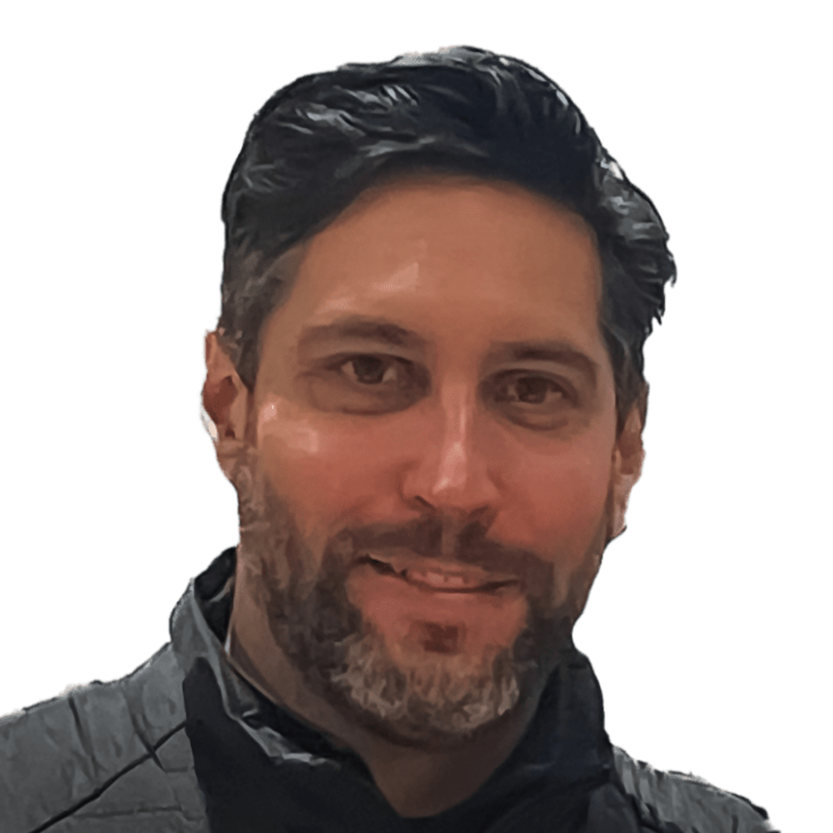 Growing up in St. Albert, AB and currently residing in British Columbia, I enjoyed playing competitive baseball and hockey. My hockey career gave me opportunities to play in great cities like Seattle WA, Knoxville, TN and Newcastle, England. I decided to join the family business nearly 25 years ago. I'm passionate about growing the business from our start in Edmonton – to Calgary and now into BC and Ontario. Along the way, I've enjoyed helping thousands of clients, in a fair and honest manner. It is important to me that our clients succeed in achieving what they have set out to do, when approaching us.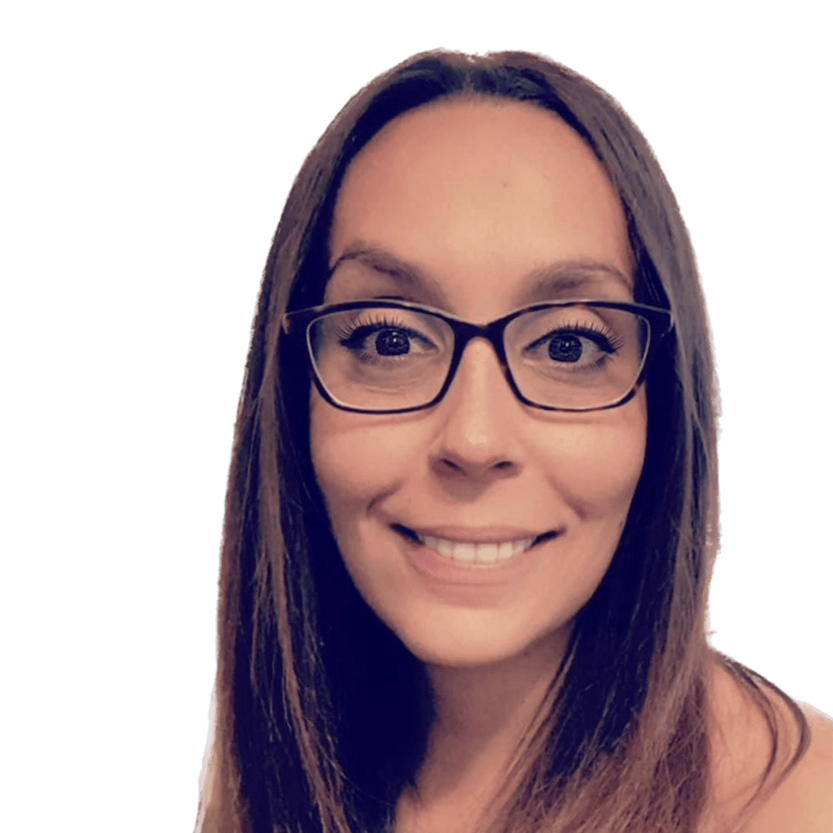 MANAGING PARTNER, MORTGAGE ASSOCIATE, SUB-MORTGAGE BROKER
Born, raised, and now raising my own family in St. Albert, AB I joined the family business in 2004. I love helping new and repeat clients find a solution for their needs. I feel our straightforward approach to business and getting to know both our borrowers and lenders helps set us apart from other companies. People are surprised how quick and hassle free an equity loan with AMF can be!
ASSOCIATES & ADMINISTRATION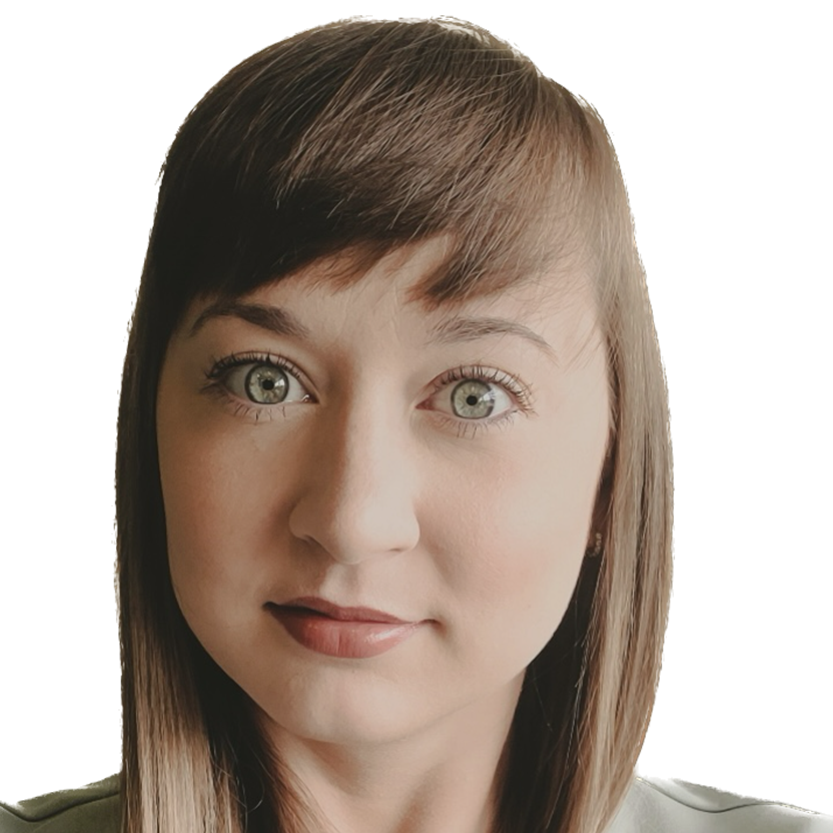 MORTGAGE ASSOCIATE, SUB-MORTGAGE BROKER
I was born and raised in Edmonton, AB and have been with AMF since 2015. I appreciate my career with AMF for multiple reasons, but primarily because I love assisting our many different clients with all their mortgage needs. Every day is different! Thanks to AMF, I have had the pleasure of moving to a mortgage associate position in 2020. I look forward to continuing to develop a relationship with our clients here at AMF.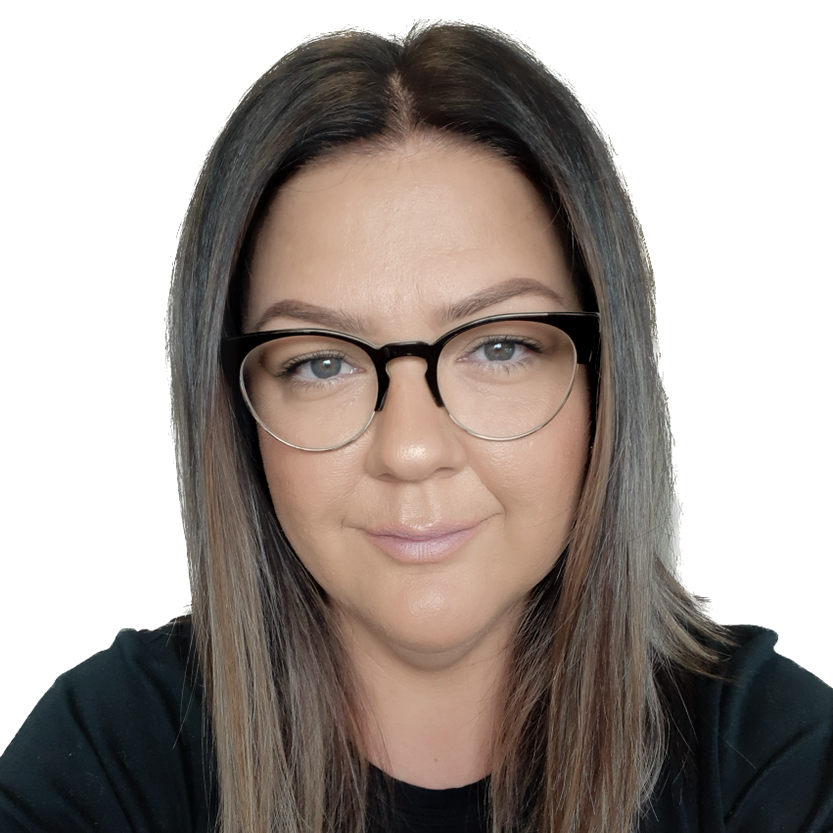 MORTGAGE ASSOCIATE, MORTGAGE ASSISTANT
I have been with AMF since 2021 and in the finance industry for over 20 years bringing experience and passion with me to work each day. It's gratifying to assist people with finding solutions that suit their needs, and to hear success stories about how people were able to accomplish their goals with our help.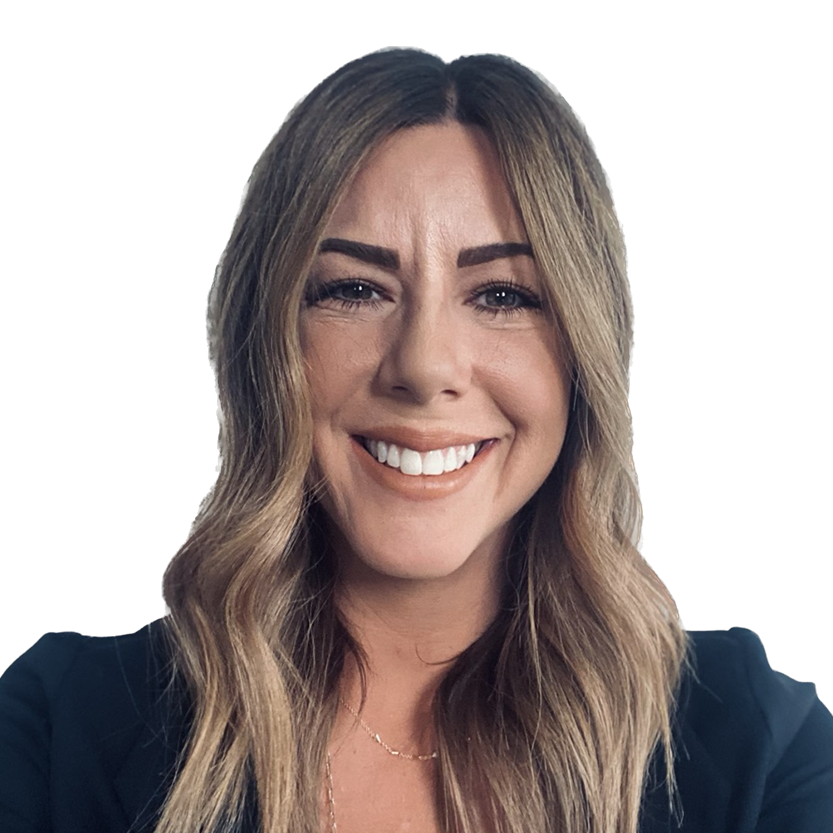 I was born in Edmonton, AB and currently reside in Spruce Grove AB with my family. I have been working in the financial industry for over 15 years and have always found joy in assisting people with achieving their goals. I was welcomed in 2022 not only by the amazing team at AMF but also by their clients. I'm excited to be a part of this team and help them achieve success.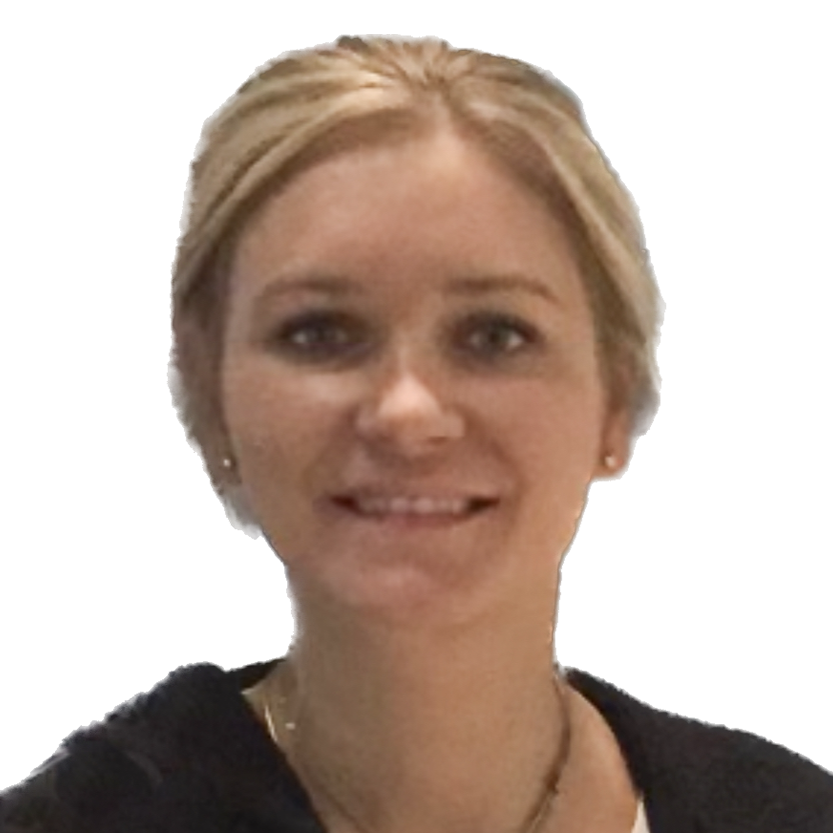 MORTGAGE AGENT, RESEARCH & DEVELOPMENT
I have worked with AMF in various supportive roles for many years and officially joined the team in 2022. I am involved in research and marketing as well as strategic planning to support AMF's overall growth and client focused efficiencies.
I moved to Canada at the age of 9 and was raised primarily in Edmonton. I completed my undergraduate studies at the University of Alberta and in 2006, earned a Masters degree in Clinical Psychology. I've specialized in clinical and forensic psychology and have worked in private practice, corrections as well as with the RCMP. I am currently registered in British Columbia, but am not practicing at this time in order to spend more time with my family and continue to help grow the family business.
I am passionate about my family, hockey, love to travel and learn new things!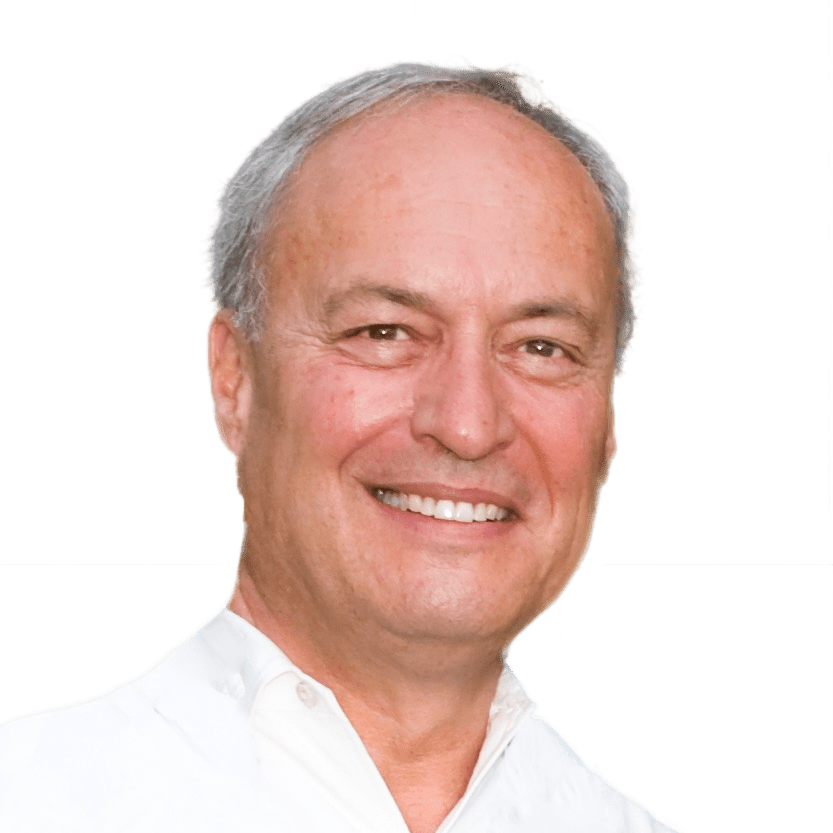 I was born and raised in North Vancouver BC and moved to Edmonton after graduating from Simon Fraser University with a degree in economics and commerce. After more than 20 years of experience in the mortgage field l formed AMF in 1993 after recognizing the demand for purely equity-based mortgages. This formula has proven successful, as AMF has steadily grown to become one of the leading sources of equity-based lending in Canada.